About Us
Our amazing team is ready and waiting to help save you money!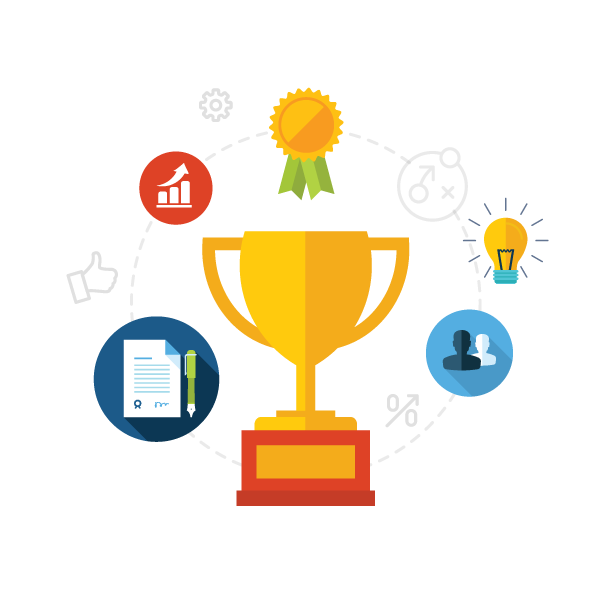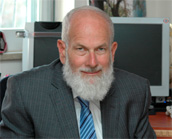 Bruce Sokol
Bruce Sokol, founding partner, started his career as an appraiser. Brokers kept asking him if he can do anything about high taxes dragging down the sales price of properties and making them harder to sell. Bruce realized that real estate taxes are completely based on what a property can sell for ... and who is better able to determine this than an appraiser? Thus, for the last 33 years Bruce has concentrated on lowering assessments and taxes on his clients' real estate. Bruce prides himself in consistently getting higher reductions than many of his competitors. He reminds his customers that mortgages can be paid off but taxes will continue going up – if you don't file an appeal.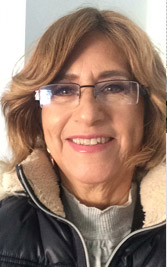 Chana T. Sokol
Chana T. Sokol, our customer development director, has 30 years of experience in real estate. She is Bruce's go-to person to sign up new clients. Because she has so much experience with real estate taxes, she is helpful answering all kinds of customer inquiries. Chana enjoys speaking to the clients. The job is gratifying especially because she receives constant feedback from the thousands of successful clients. As she explains: "I have heard from clients, 'we loved using Bruce Sokol and are still saving thousands of dollars!'"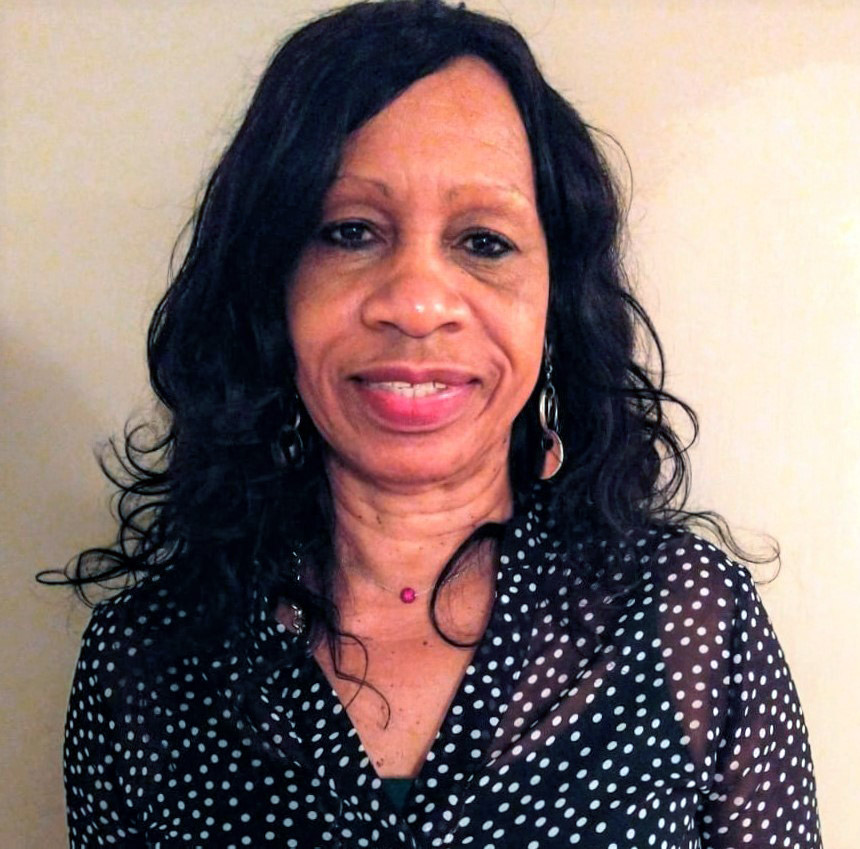 Cynthia Williams
Cynthia Williams is a Rockland County resident. She is currently the Office Administrator at the Sokol Group. She brings a wealth of experience from many disciplines to our team. These include Operations management, Paralegal Services and Finance. She studied at the University of the West Indies (Mona) and St John's University. Cynthia is involved in community life and uses her spare time to advocate for issues that will improve the lives of marginalized people.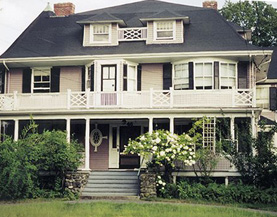 "My name is Steve Tencer and I live in Dobbs Ferry, a village in Westchester County, NY. After receiving a letter from Sokol Group, I realized that the assessor in my town had my house over valued and that I was paying too much in taxes. The letter from Sokol Group said that I could file a property tax appeal which would lower my taxes. I would not have to pay anything unless they were successful. To me this was a no-brainer. I signed the letter and they successfully knocked my taxes down about 9%. I was very happy with the services they provided and it truly required little if no effort on my part. I highly recommend others to do the same should they receive a letter from them."

Steven Tencer
Dobbs Ferry, Greenburgh, NY
"Bruce ... thank you so much for your efforts. We are very satisfied!"
"Dear Mr. Sokol, Thank you so much for your successful efforts in getting our taxes reduced so significantly! We had just returned from vacation, so it was a very pleasant surprise."
Bruce Says:
"I got into this because real estate brokers couldn't sell houses when taxes were too high relative to other houses in the neighborhood."
"The appraisal is everything. It's all really an appraisal issue, particularly when you go to trial. Lawyers have to rely on appraisals, which can cost $500."
"We collect data, looking at sales of other properties in the neighborhood. But you have to know what courts consider comparable, how judges determine values."
"You need to know the local municipal courts. You have to approach them all somewhat differently; you have to know the right people to approach and the right people to serve."
"My job is to prove your house is worth less. It's as simple as that."