Over 5,000

Successful Property Tax Appeals
Average Savings of $2,400/year!
You Save Money or 
There is No Charge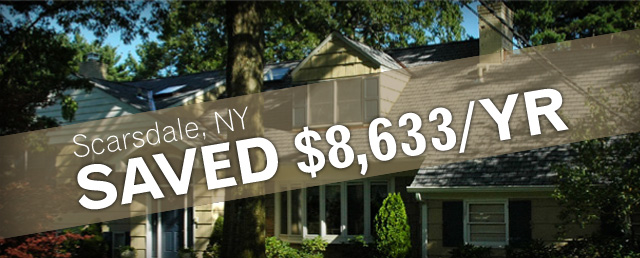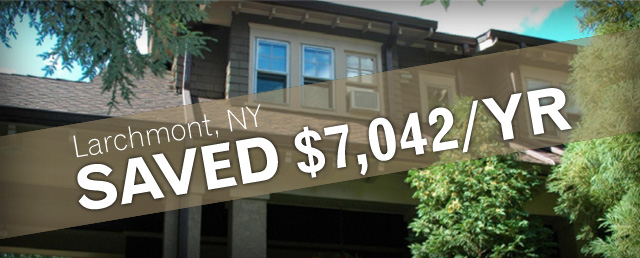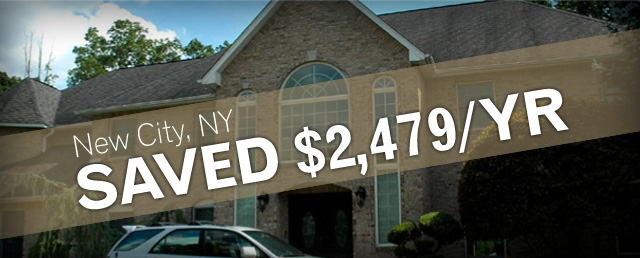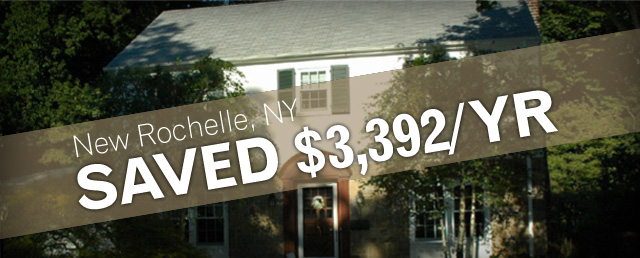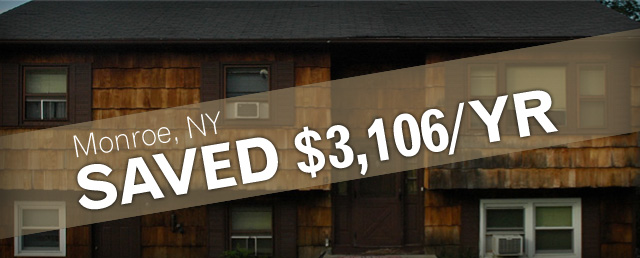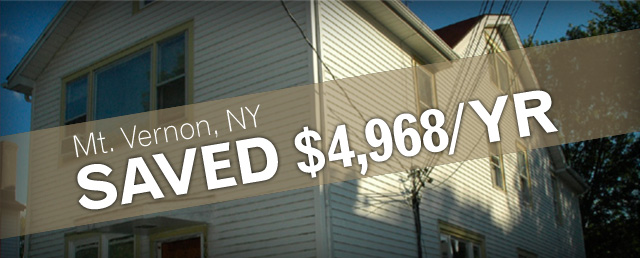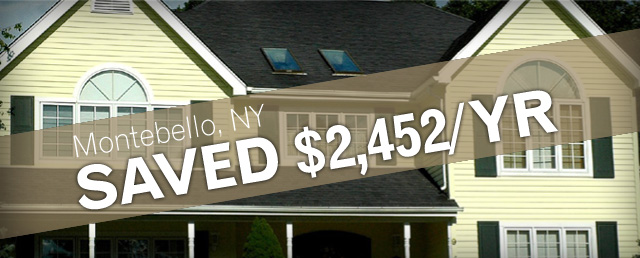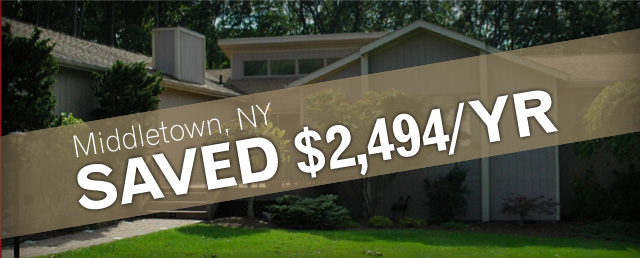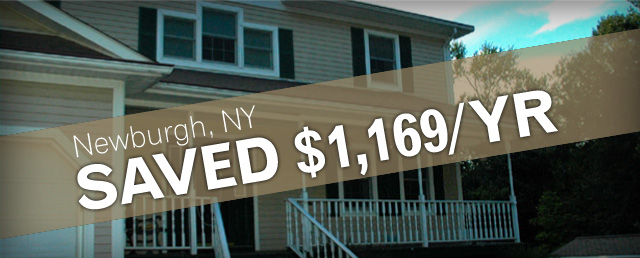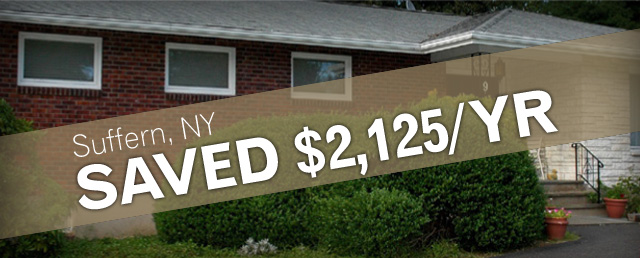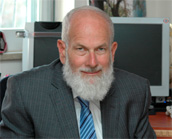 Bruce Sokol
Who We Are
Featured in the
Wall Street Journal
, the
Sokol Group
is the market leader in the Lower Hudson Valley for filing property appeals, winning cases and saving you money. Since 1989 we've saved homeowners over $30,000,000 in
Westchester,
Rockland
and
Orange Counties
– winning 95% of our cases. We prepare and file the appeal for you and will only accept a fair reduction in your taxes. And, there is no risk – there are NO upfront fees and NO charges unless we are successful in lowering your taxes.
Get started by downloading our Authorization Form and mailing, emailing or faxing it back to us. Or, you can now file online.
Frequently Asked Questions
Why may you be entitled to a reduction?
Your real estate taxes are based on assessed values from years ago. The town adjusts these values every year (invariably upward) based on average, town-wide trends – not your particular property.
If your assessed value has become artificially inflated because of this practice, your home is over-assessed and you are paying more than your fair share of property taxes. To fix this situation we file a property tax appeal, otherwise known as a property tax grievance, on your behalf.
You have nothing to lose by filing. There are NO up-front fees and NO charges unless we are successful in lowering your real estate taxes. And, the assessor cannot raise your taxes as a result of filing.
Take a minute to review examples of successful tax savings in your county.
There is NO CHARGE until we succeed in reducing your property taxes. Our fee of 60% of the first year's reduction is payable AFTER you receive legal notification that your assessment has been lowered. Unlike many of our competitors, there are NO up-front fees and NO hidden charges. Our charge is for the first year only, in all subsequent years you keep 100% of the savings!
We started this business in the Lower Hudson Valley 33 years ago.  Since then, we've won 95% of cases and saved homeowners over $32,000,000.  We have a Certified Appraiser on staff who knows what's happening with values in every neighborhood in Westchester, Rockland and Orange counties.
We carefully research trends based on what homes are actually selling for. Prices in some neighborhoods have come down slightly from their peak a few years ago, and this may represent an opportunity for you.
We do everything for you: assessment, forms, supporting letters, attending hearings.  Assessors know that, if they offer less than what you're entitled to, we'll take them to court.  There are NO upfront fees – we even pay the appraisal and court filing fees.  We only get paid if we win.
Hear What Our Satisfied Customers Have to Say

Steven Tencer
Dobbs Ferry, Greenburgh, NY
"My name is Steve Tencer and I live in Dobbs Ferry, a village in Westchester County, NY. After receiving a letter from Sokol Group, I realized that the assessor in my town had my house over valued and that I was paying too much in taxes. The letter from Sokol Group said that I could file a property tax appeal which would lower my taxes. I would not have to pay anything unless they were successful. To me this was a no-brainer. I signed the letter and they successfully knocked my taxes down about 9%. I was very happy with the services they provided and it truly required little if no effort on my part. I highly recommend others to do the same should they receive a letter from them."
We have been the
local market leader
We have a 95% success rate, saving clients an average 
of $1,800 per year
We consistently get higher reductions than most 
of our competitors
We are locally based, unlike the many firms which recently entered the market, 
so we are familiar with every neighborhood in your county ... and the local courts
Assessment review boards 
will not try to get you 
to take 
a lower settlement 
they know 
we will take them to 
NY State Supreme Court
We are the only firm 
in the area with a