orah
Commercial Properties
Commercial Properties
We can save you money - stop paying taxes based on inflated assessments!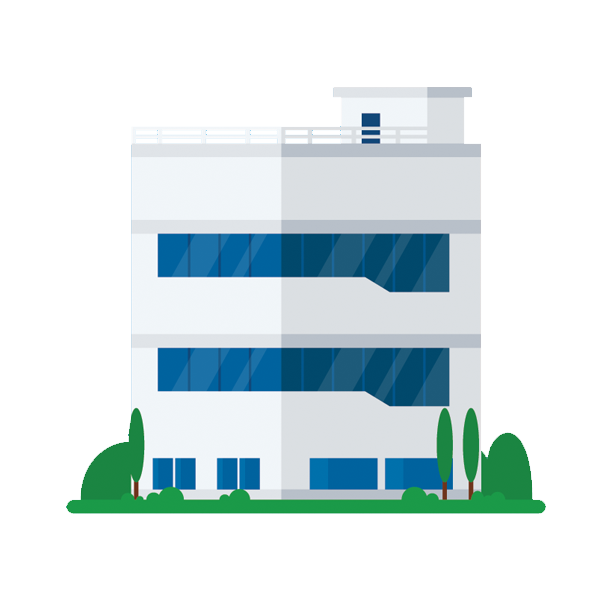 Save Money on Your Commercial Property Taxes!
Have you noticed that commercial property values have gone DOWN lately – while real estate taxes have continued to go UP…and at an INCREASING RATE? As an owner of commercial property, you are always looking to lower expenses. Why would you continue to pay taxes based on inflated assessed values if you don't have to? Sokol Group provides an expert, risk-free way to see if you are entitled to a reduction in property taxes – apartment complexes, retail stores, office buildings, shopping centers, warehouses, nursing homes, restaurants, hotels and more.
We have 33 years of experience in the Lower Hudson Valley winning tax grievances for commercial, industrial and multi-family properties
We have achieved over $30 million in real estate tax reductions
There are NO up-front fees and NO charges unless we win your case (and, we have a 95% track record)
Our fees are based on 50% of your first year's savings
We are the only tax grievance firm with a Licensed General Real Estate Appraiser on staff (taxes are based on the assessed value of your property)
We make all the court appearances for you and will not settle for less of a reduction than you deserve
There is NO risk, NO downside and NO investment. You have nothing to lose.
Simply mail, scan or fax your completed
Authorization Form
to us and we will begin preparing your case.