Esther
Am I Paying Too Much?
Am I Entitled to a Property Tax Reduction?
Real estate taxes are based on assessed values which are often incorrect or outdated. You might be entitled to a property tax reduction.
Use our tool below to find out.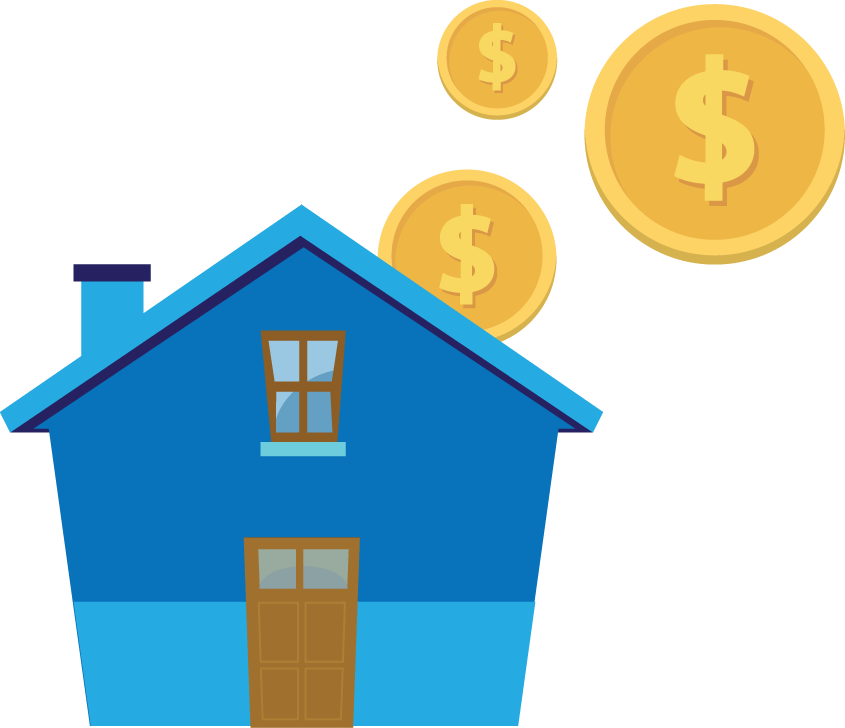 Free Property Tax Assessment Tool

If you are having trouble using our tool please contact us
Why may you be Entitled to a Property Tax Reduction?
Mistakes happen. Mistakes such as incorrectly recording the number of rooms, square footage & lot size, affects the final tax bill and may cause your property taxes to be higher than they should be.
Renovations. Some home alternations can reduce the value of a home, such as filling in a swimming pool. If the assessment on your home was done before these alternations, your assessment may not be applicable anymore.
Outdated Assessment. Often property taxes are based on the value of your property in the past. If your property has gone down since your past assessment, you would be entitled to a property tax reduction.
Other properties in your area. Taxes are raised based on the average increase in value of all the properties in the town (RAR). If your specific property has not gone up in value, or has but not the extent of the average in your town, you would be entitled to a property tax reduction.
To determine if you are entitled to a property tax reduction, begin by using our free property tax tool above.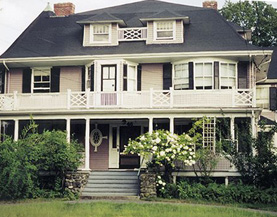 "My name is Steve Tencer and I live in Dobbs Ferry, a village in Westchester County, NY. After receiving a letter from Sokol Group, I realized that the assessor in my town had my house over valued and that I was paying too much in taxes. The letter from Sokol Group said that I could file a property tax appeal which would lower my taxes. I would not have to pay anything unless they were successful. To me this was a no-brainer. I signed the letter and they successfully knocked my taxes down about 9%. I was very happy with the services they provided and it truly required little if no effort on my part. I highly recommend others to do the same should they receive a letter from them."

Steven Tencer
Dobbs Ferry, Greenburgh, NY
"Bruce ... thank you so much for your efforts. We are very satisfied!"
"Dear Mr. Sokol, Thank you so much for your successful efforts in getting our taxes reduced so significantly! We had just returned from vacation, so it was a very pleasant surprise."